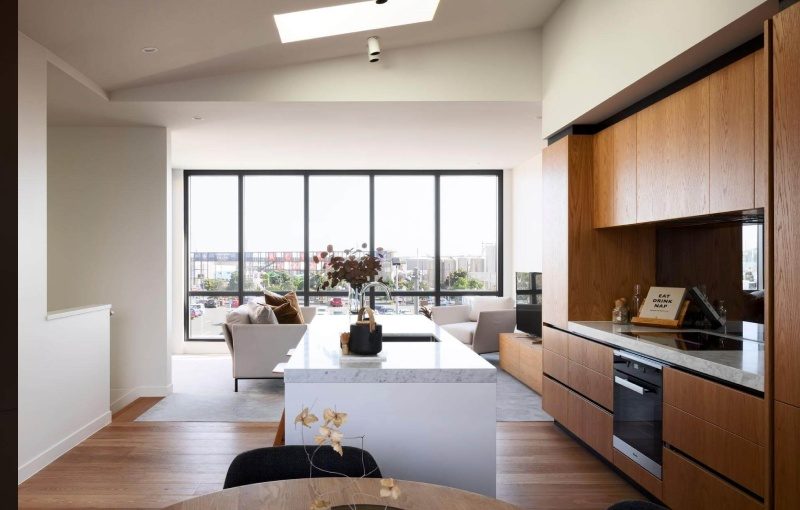 30 Madden
Luxury apartments nestled right in the heart of Auckland city. Our painters definitely delivered here.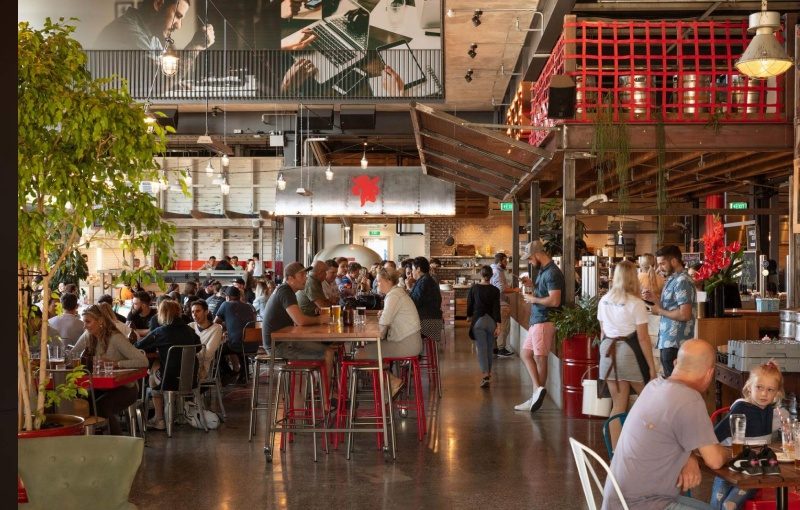 Catalina Bay
A beautiful new development based in Hobsonville Point. Not your average development.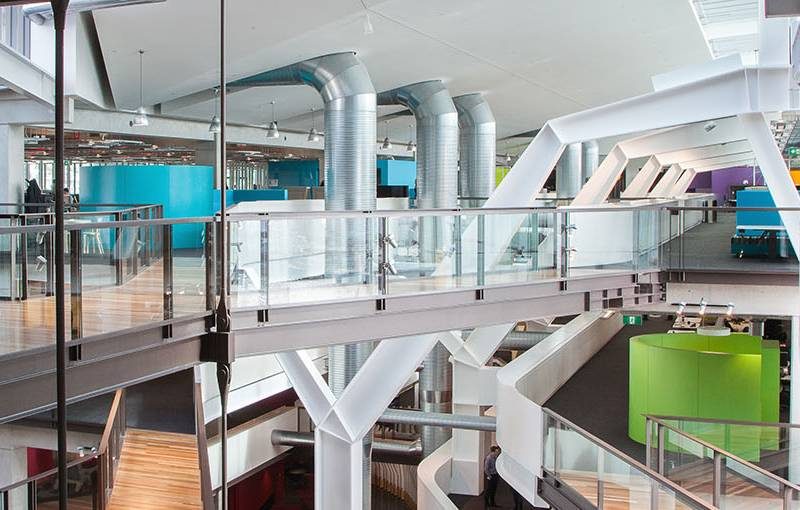 ASB North Wharf
Full paint job both inside and out. Complex areas inside and a need for specialist paint on the exterior.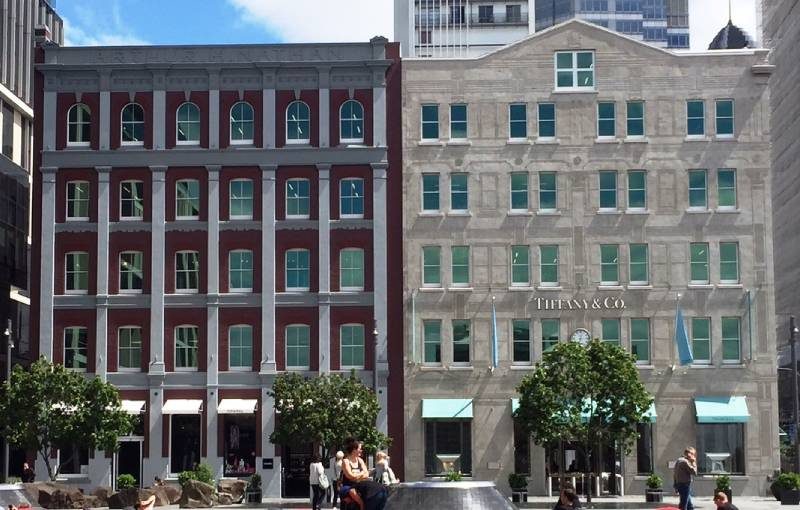 Australis Complex
Fresh paint job designed to look aged using specialist painting techniques and materials..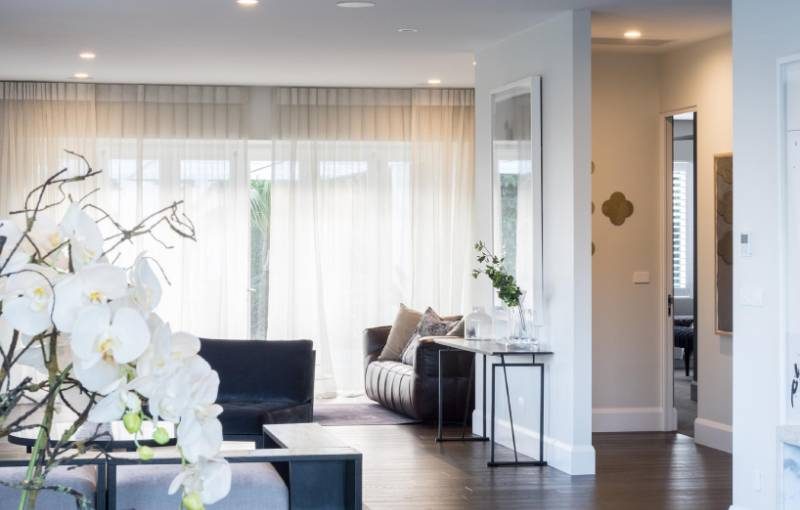 We provided an amazing finish to a full renovation of a beautiful Auckland villa.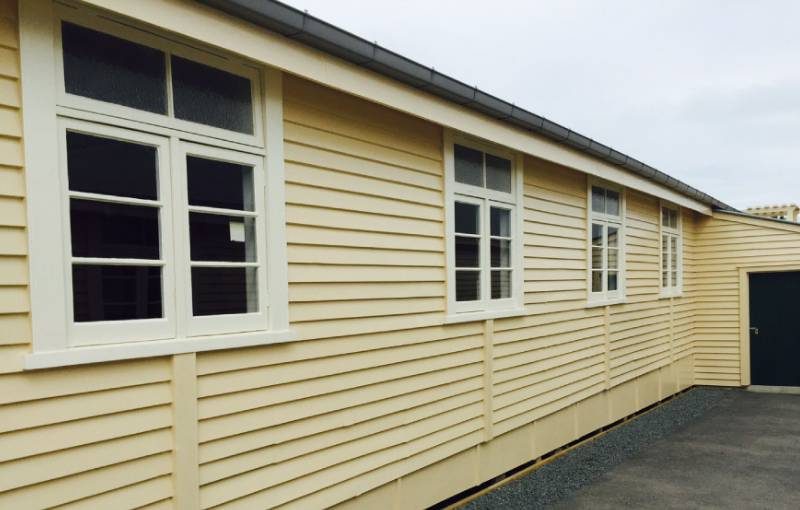 Fort Takapuna Restoration
A building of cultural significance that required a range of special paint requirements to be adhered to.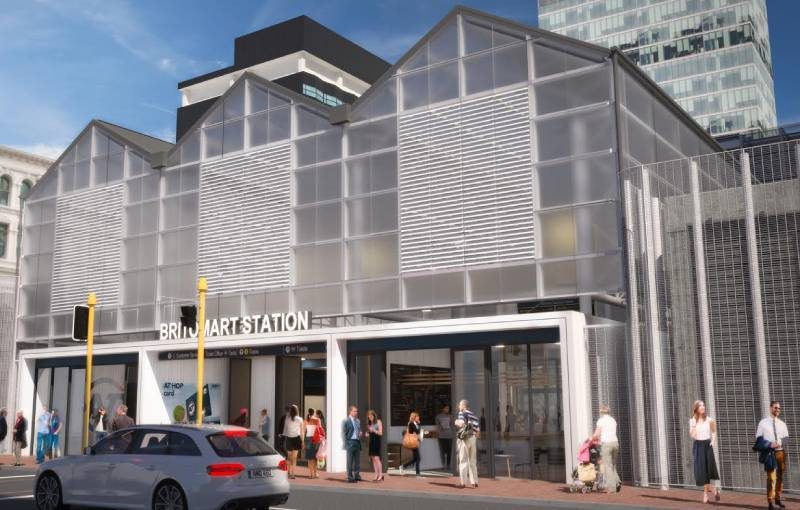 Britomart Complex
Part of the original project team tasked with brigning a revamped Britomart Station to life.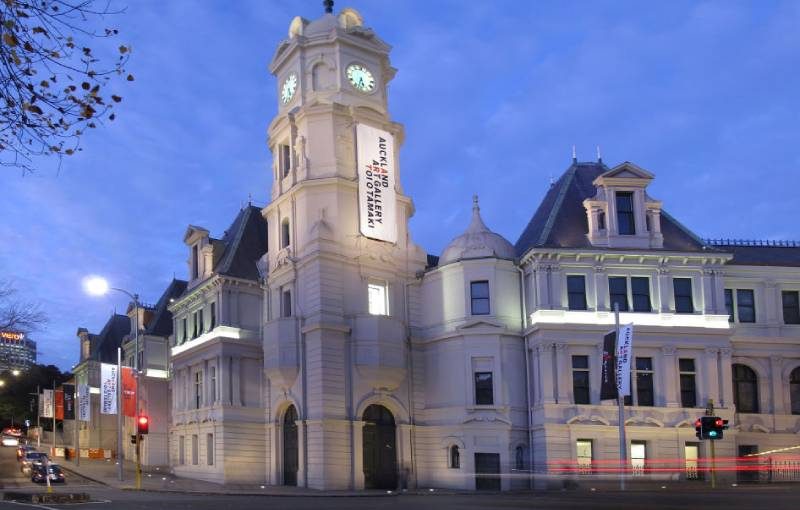 Auckland Art Gallery
Tasked with restoring the Auckland Art Gallery back to its glory days, we delivered..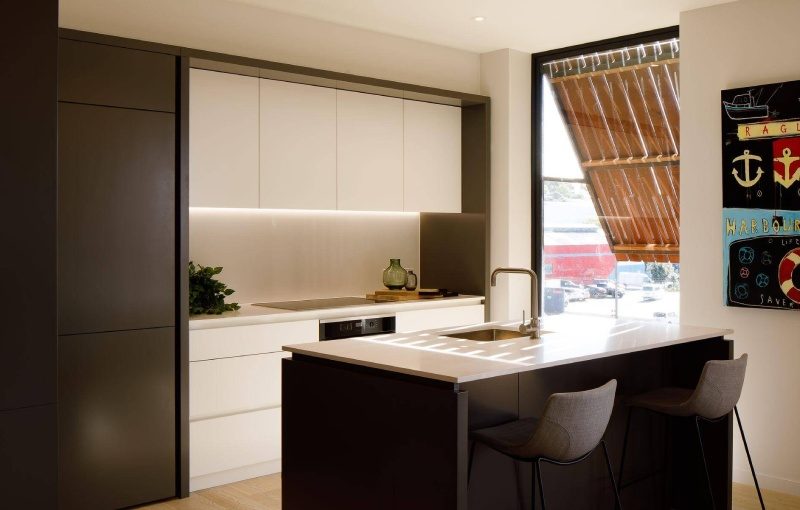 Wynard Quarter Apartments
Beautiful apartments positioned in the heart of Auckland city. Beautiful painting, even if we say so our selves.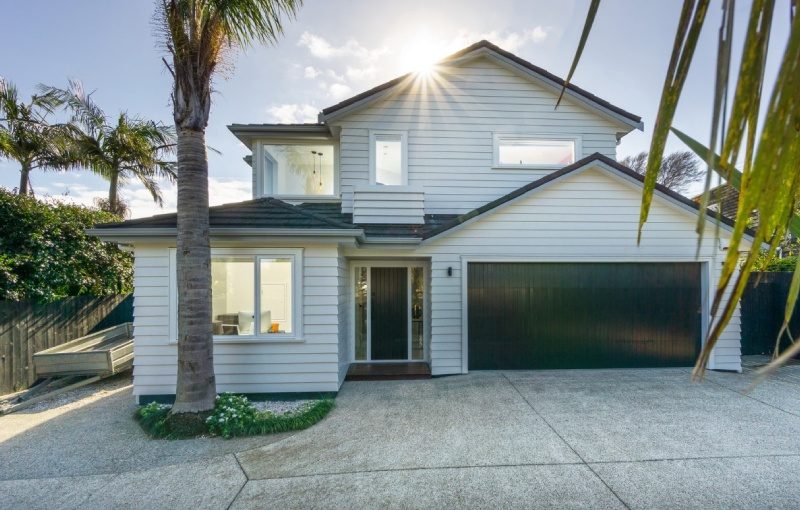 Devonport Renovation
From drab to fab with this renovation. Very happy owners after this complete transformation.